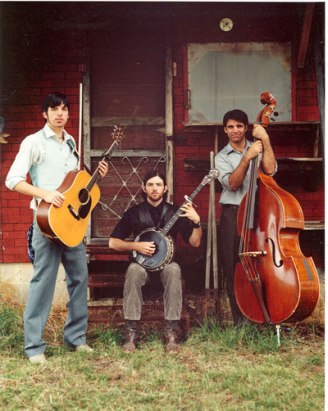 According to Dr. Gary Chapman there are just five love languages: words of affirmation, quality time, receiving gifts, acts of service, and physical touch.
What he doesn't know is that I have discovered a sixth: mixes.
My obsession began back in high school, when I made the most awesome mix tapes ever for my best friends and crushes. Pretending to be a DJ on a radio show, I'd include goofy weather reports and news updates in between each song and design extravagant covers made of magazine clippings and construction paper.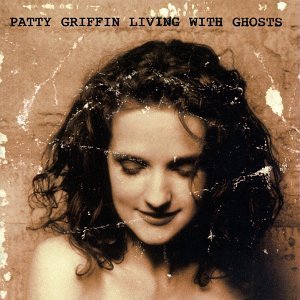 In college, when my boyfriend went home for minor surgery, I sent him a "get-well" mix that included selections from his favorite bands at the time—Incubus, Live, Pearl Jam, Collective Soul, and Creed. Is it any surprised that he proposed a mere four years later?
With the advent of Pandora, Itunes, MP3s, and CDs, my mixes have continued to evolve. They are my favorite way of saying "happy birthday," "good luck," or "you really need to update your musical tastes."
So in the spirit of my love language, I spent a few hours creating the perfect Monkey Town Mixfor my readers that includes 46 meticulously chosen songs that correspond with various chapters in Evolving in Monkey Town.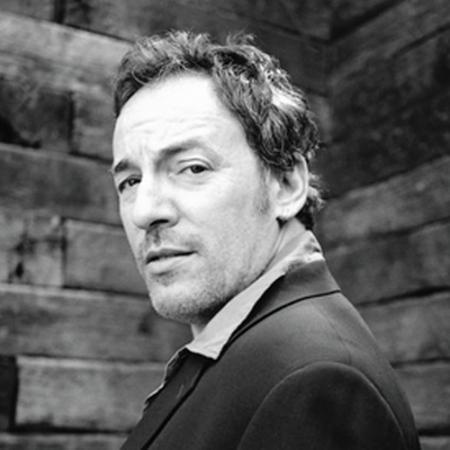 Artists include: The Wailin Jennys, Ani DiFranco, Nick Drake, Abigail Washburn, Gillian Welch, Andrew Bird, Modest Mouse, Regina Spektor, Over the Rhine, Cat Power, Amos Lee, The Weepies, Nickel Creek, Mindy Smith, Patty Griffin, Ryan Adams, Bruce Springsteen, Sufjan Stevens, Iron and Wine, Arcade Fire, Jeff Buckley, The Avett Brothers, Bob Dylan, and many more.
You can see the complete list and listen to short clips of each song here. (I've made it part of the "resources" section of the book page.) To listen to all the songs in their entirety, consider making a playlist on Grooveshark.
[UPDATE June, 2012, the Gooveshark playlist is no-longer available]
Think of it as my way of saying, "thanks for reading!"
So, what music are you loving right now? What would you add to the Monkey Town mix to give us a sense of your personality?
---
Shareable Permalink
© 2010 All rights reserved.
Copying and republishing this article on other Web sites without written permission is prohibited.