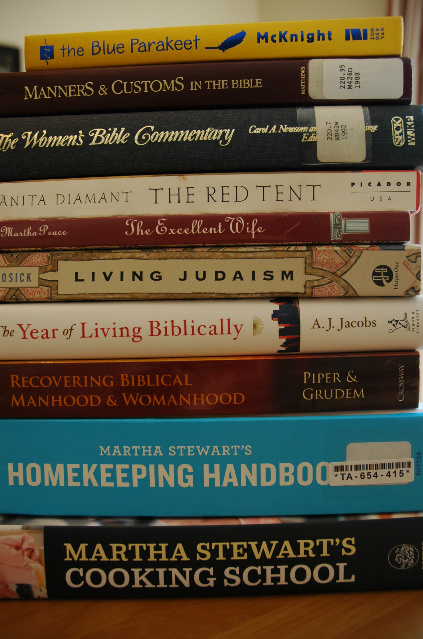 Curious?
Leave a comment with a guess at the title and you will automatically be entered to win a free signed copy of Evolving in Monkey Town. (Contest will run through Wednesday at noon, when I make the announcement. You don't have to guess correctly to win, so just have fun with it!)
---
Shareable Permalink
© 2010 All rights reserved.
Copying and republishing this article on other Web sites without written permission is prohibited.
Browse articles with tag:
fun