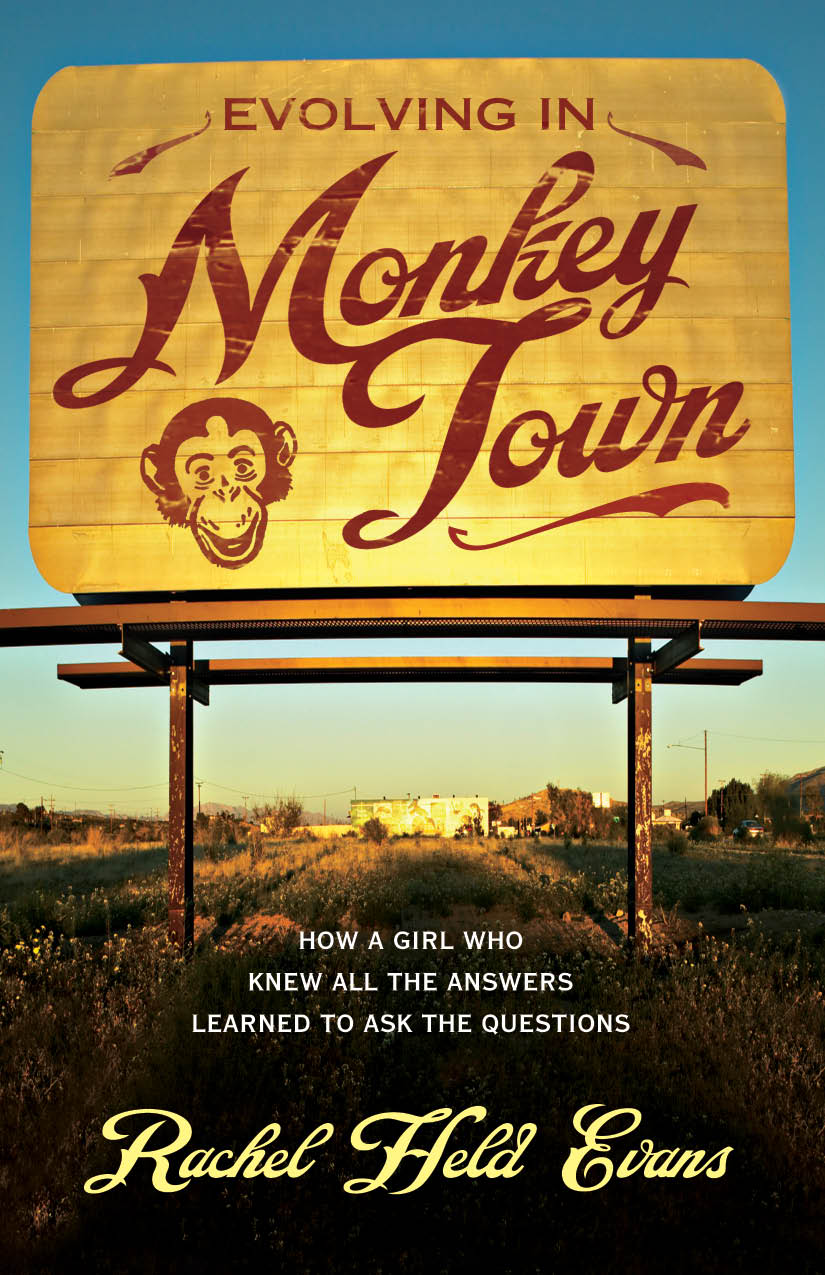 Seeing the cover of my book for the first time was both exciting and terrifying—exciting because it really brought home the fact that my book is getting published, terrifying because this means there's a chance people will read it.
Fortunately, the folks at Zondervan know how to create a good first impression. Like a pair of red heels, this cover makes me feel a little more confident about putting my most personal stories into print for everyone to see. I think it captures the essence of the book well.
Now, how hard would it be to superimpose a digital "Oprah's Book Club" sticker in the corner? Something tells me that might not be legal.
# # #
So, what are some of your favorite book covers? What catches your eye when you're browsing in a bookstore?
Do you think that the monkey from the blog is jealous of the monkey on the book cover? He's looking at him kinda weird, don't you think?
---
Shareable Permalink
© 2009 All rights reserved.
Copying and republishing this article on other Web sites without written permission is prohibited.