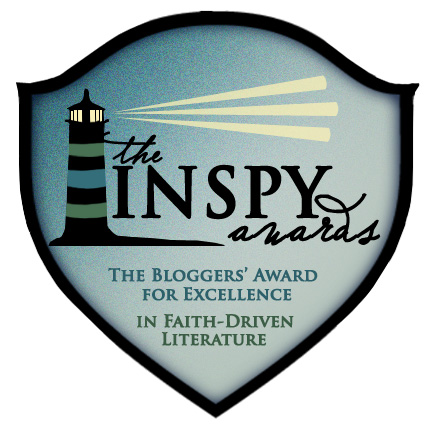 Evolving in Monkey Town won an INSPY Award!
This is quite an honor, especially considering the quality of the other books nominated in the creative nonfiction category. (Okay, I'm not gonna lie; it feels nice to beat Donald Miller at something.)
Here's what the judges had to say:
Evans' Evolving in Monkey Town chronicles the author's move from complete acceptance of the faith of her childhood, through a desolate period of questioning, arriving at a renewed conviction about the love of God. Interweaving her own tale with the views of people she meets, Evans juxtaposes all of the voices about God in her life. Evans' honesty in telling her faith journey impressed us along with how much her love of the Lord imbued the entire narrative.
Thanks so much to the INSPY Advisory Board and to everyone who helped put Evolving in Monkey Town on their radar.
---
Shareable Permalink
© 2010 All rights reserved.
Copying and republishing this article on other Web sites without written permission is prohibited.
Browse articles with tag:
books