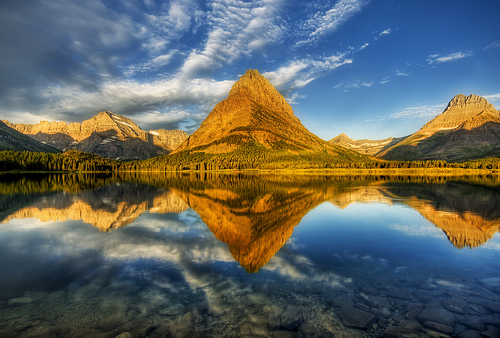 (Photo by Stuck in Customs - Glacier National Park)
Summer is winding to a close, and for a lot of folks that means unpacking from summer vacation and getting back into the routine. I love hearing about people's travels, so I thought I'd give you the chance to share a little about your own. Feel free to include links to blog posts or photos!
1. Where did you go on your summer vacation?
2. What was the best meal you ate/ place you stayed?
3. What would be your dream vacation for next year?
---
Shareable Permalink
© 2010 All rights reserved.
Copying and republishing this article on other Web sites without written permission is prohibited.
Browse articles with tag:
fun