For Evolving in Monkey Town readers who especially connected with the people and places I described in my chapter about India, I wanted to share a little update. My sister and her husband recently returned to Hyderabad to visit Ashirvad School and they report that everything is going well.
Laxmi is healthy again and beautiful as always, and she continues to make chapattis in the morning: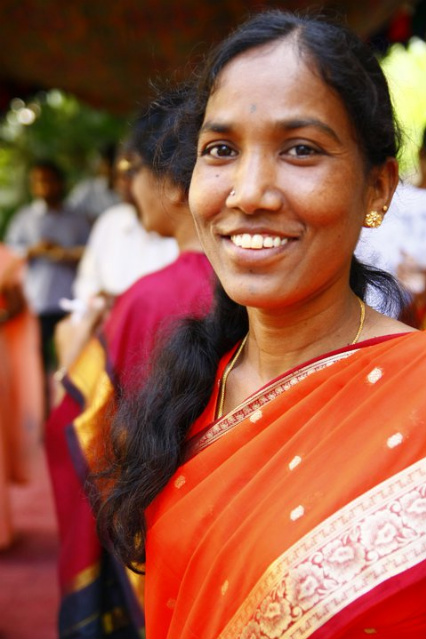 The kids too are thriving: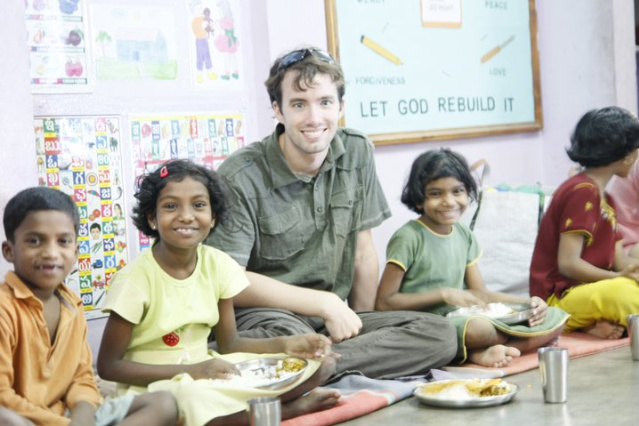 Just yesterday I received an email from a reader who wrote:
Rachel, I greatly benefited from reading your book. Excellent!! Who would I contact regarding giving to support the mission in India that you mentioned?
The best way to support Ashirvad school and Ark Family Ministries is to contact the Chinta family directly about sponsoring a child. The ministry does not yet have a way to donate online but you can reach them by email: Chintas[at]arkfam[dot]org. You can find additional contact information on the Web site.
Dan and I share the sponsorship of little Deena, seen here with my sister: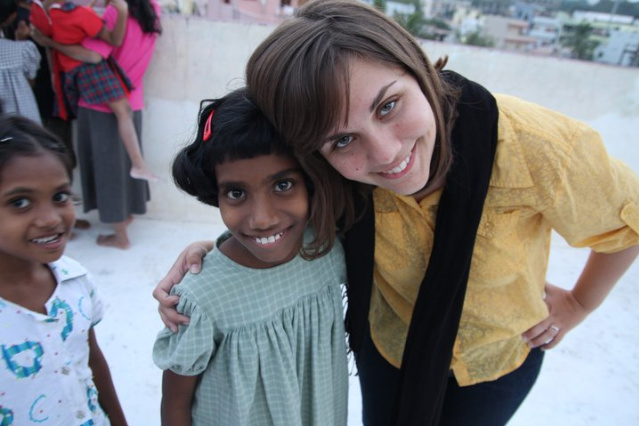 Are there any other people or places from Monkey Town that piqued your interest? I've got plenty of new stories to tell about June!
---
Shareable Permalink
© 2011 All rights reserved.
Copying and republishing this article on other Web sites without written permission is prohibited.