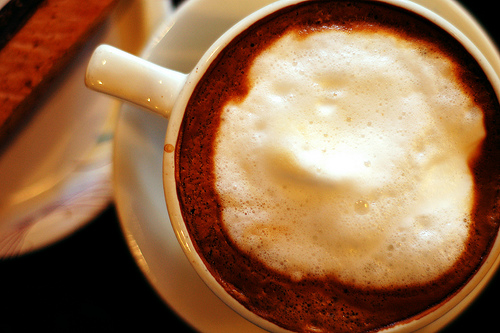 As we approach the big book launch in July, I'm putting together a speaking tour for the summer and fall of 2010. My favorite part of traveling is getting the chance to meet readers in person – so I'd love for your hometown to make it to the list.
If you would like me to come to your church, school, conference, or local bookstore, visit the speaking page to check out a video Dan put together for me about my speaking topics. Then send an email to your contacts suggesting they invite me. Attach this link: http://rachelheldevans.com/contact
(If you have any questions or ideas, feel free to contact me.)
Cities I'm especially interested in include: Chattanooga, Knoxville, Nashville, Atlanta, Birmingham, Dallas, Cincinnati, Chicago, Philadelphia, Grand Rapids, Princeton (NJ), New York, Boston (I'll be there June 9-12),LA, and Seattle.
In the meantime, let's have a little roll call. In the comments, leave the name of your hometown and your favorite local coffee shop (or hangout) and I'll randomly select one of you to win a free copy of Evolving in Monkey Town!
(Contest open until 9 a.m. EST tomorrow - May 18, 2010; Photo by alex-s)
[UPDATE June, 2012: All speaking requests are now handled by Chaffee Management]
---
Shareable Permalink
© 2010 All rights reserved.
Copying and republishing this article on other Web sites without written permission is prohibited.